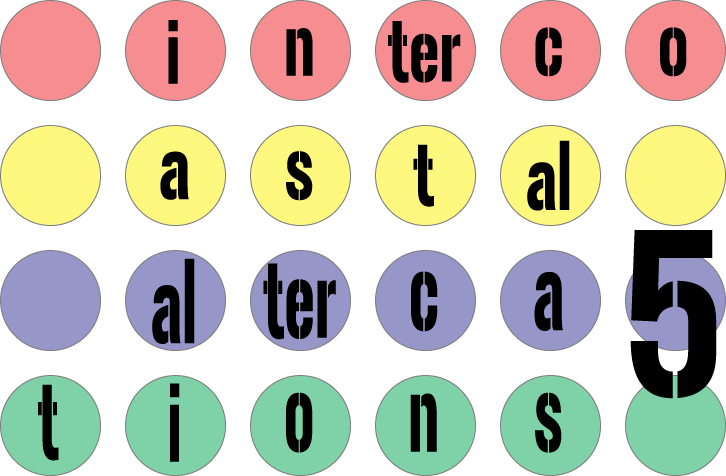 Frequently Asked Questions (updated 10/15) | Details (updated 10/15) | Join in! | Who Else Is Playing? | Show Me All Brainball Champions!
Click here for a direct link to all puzzles.
Congratulations to The Burninators (Corin Anderson, Daniel Egnor, Wei-Hwa Huang, Trisha Lantznester, Melinda Owens, Ian Tullis, Doug Zongker) who have won the Major League Brainball pennant at 8:07 EST!
Congratulations to Deacon Blues (Andrea Blumberg, Adam Cohen, Jon Delfin, Jeffrey Harris, Jeffrey Schwartz, Jennifer Turney) who have come in second at 9:24 EST!
Congratulations to Team Meta (Francis Heaney, Trip Payne, Marc Spraragen) who have come in third at 9:25 EST!